How do I reset my DemandStar password?
If you need to reset your DemandStar account password, navigate to the Login page from the main website.
Click the 'Need help logging in?' link: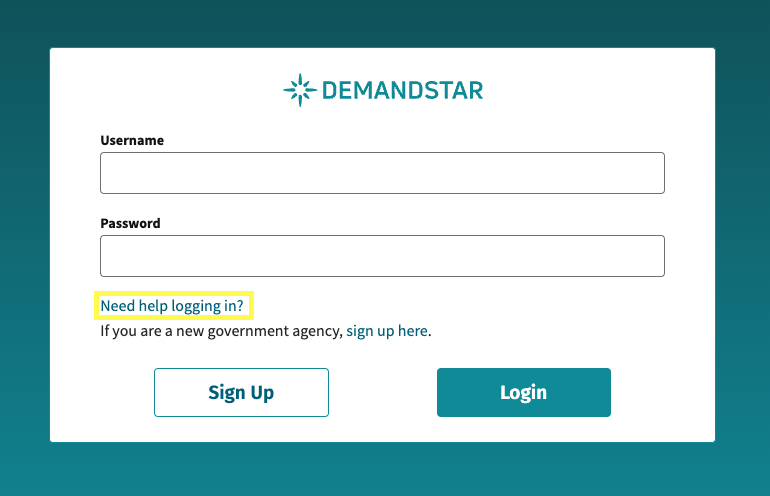 If you do not remember the username associated with the account you can enter it here to have it emailed to you. If you need your password recovered, click the 'I don't remember my password' link: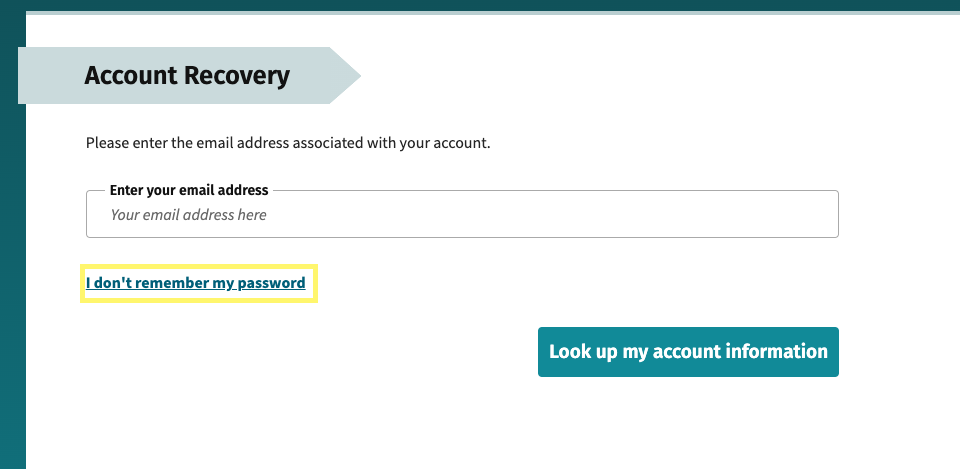 If you don't remember the username, you can choose 'I don't remember my login information' to be taken back to the previous screen. Enter the username (usually your email) associated with your account.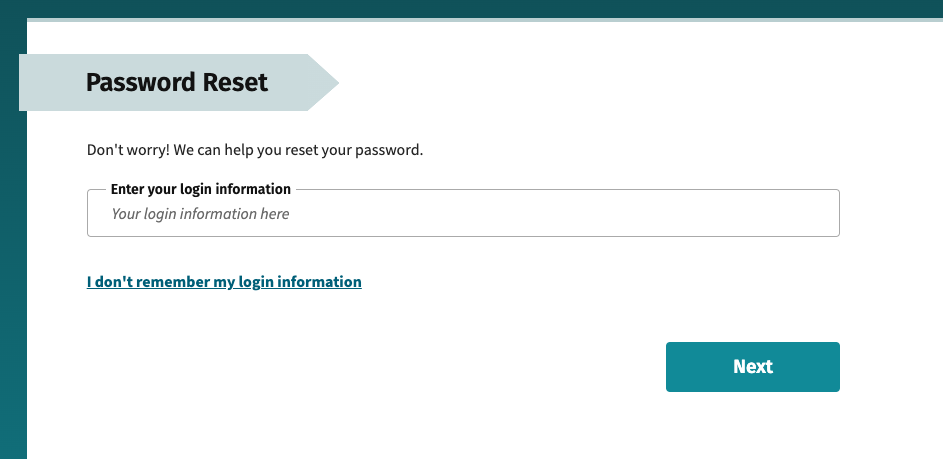 You will see the following confirmation screen:

An email with a reset password link will be sent to the email on file, and will expire after 3 days.
If you have any issues, please reach out to Support@DemandStar.com